Recipes With Course:
Appetizers Potatoes are definitely America's favorite vegetable. And, of course, Cajuns are no exception. Ingredients8 slices of thick season bacon, cut into 1 inch then fried until crisp 5 large red Irish potatoes 1 large onion chopped 1 pint Half n Half 1 can cream of corn 2 cans cream of ...
Read more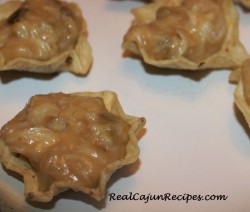 This recipe makes me long for the days of crabbing at Rockefeller Refuge with my children. Rockefeller Wildlife Refuge, located in eastern Cameron and western Vermilion Parishes, is owned and maintained by the State of Louisiana. When the Rockefeller Foundation officially granted the property to the state, they spelled out ...
Read more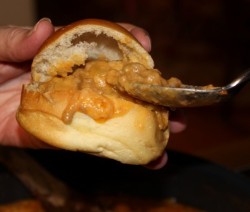 This is a very popular Cajun dish, a pistolette is savory, stuffed bread roll, which is then baked or deep-fried. Cooking in the wax paper makes for a crispy crust so don't skip that step! Sautéed bell pepper and breakfast sausage make for a nice addition. Ingredients1 lb Tillamook Cheese ...
Read more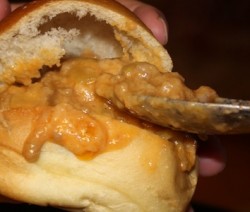 Pistolettes are a football shaped brown 'n serve bread rolls also known as French rolls. The inside of these rolls are carved out and replacing the cavity a delicious concoction of shrimp or crawfish wonderment. As my son says, there is nothing that taste better than 2 carbs together. This ...
Read more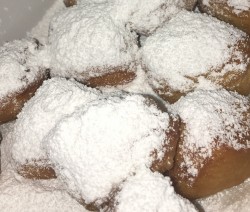 Beignets made the old fashioned way without yeast. This method is as simple as making a batter and spooning into the hot oil. OLD FASHIONED BEIGNETS are wonderful and considering how little work they are to put together, they are a real treat and make there own pattern when dropped. ...
Read more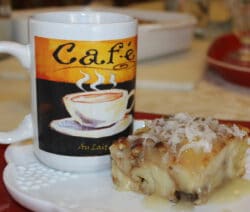 Synonymous with good eating are Beignets and Cafe au Lait. Me-Maw remembers visiting with Nannie Ouida and having her say how easy it was to make the Cafe au Lait. Ingredients1 part hot coffee 1 part heated whole milkDirectionsStep 1Prepare coffee. Heat up an equal amount of milk. Pour the ...
Read more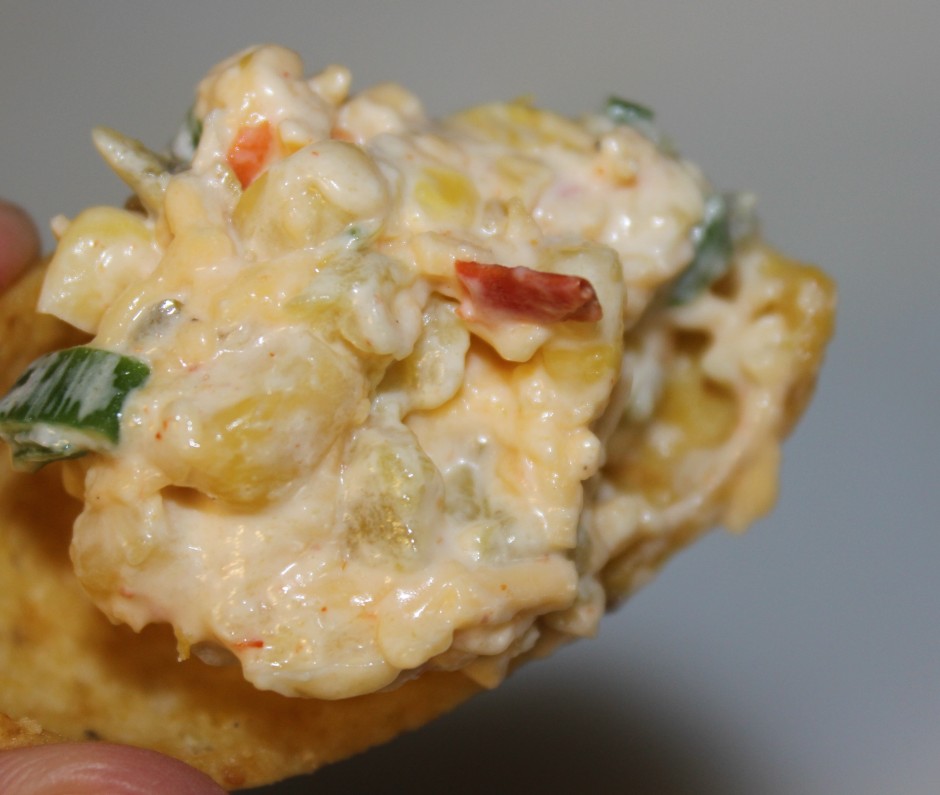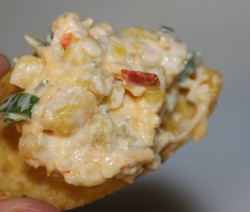 For your next party try a no-cooked dip. A corn fun fact – corn is the only grain that's commonly eaten as a fresh vegetable. Native to the Americas, corn is one of the favored dishes in Cajun culture. Ingredients3 cans sweet corn & diced peppers, drained 11oz size 1 ...
Read more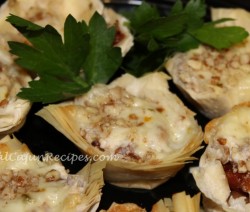 A tart is defined an open pastry case containing a filling. This savory recipe is the perfect for tart filling. The recipe uses either a mini filo shell, puff pastry or your own ready to fill tart. A unique combination – the taste is mouthwatering and very appealing, good-tasting and savory: This link ...
Read more