Search Results For
Roux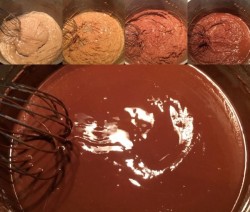 ...Many Cajun recipes start with "First You Make A Roux" and Most Cajun dishes start with a good roux....
Read more ...A faster way to make roux. Roux is the foundation for many Cajun dishes. For gumbo, stews, fricassees, or as the old joke goes, you want to make a chocolate cake in Cajun land… first you make a roux....
Read more ...By email request, we offer you oven-made roux. Roux can be made on the stovetop, in a microwave or in the oven. This method fills the home with a nice nutty aroma....
Read more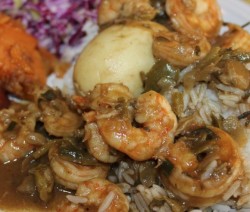 ...This was a Lent meal when I was growing up, now we have it anytime. This is the basic brown stew gravy, so you can make this dish with any seafood or meat. Meatball stew or pork stew can also be made from this basic recipe. Boiled eggs are also ...
Read more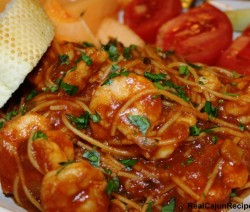 ...The unique flavor of this dish develops when the spaghetti is cooked in the pot with the tomato and roux based sauce. Spaghetti is the choice pasta but the dish may be prepared with a pasta of your choice....
Read more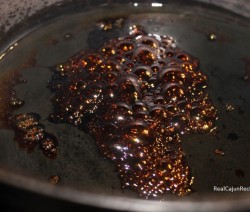 ...Many Cajun cooks start off their meat gravy, chicken gravy and sausage gravy by caramelizing sugar. The result is a "brown gravy" that everyone likes and Momma would be proud of. Interestingly the gravy is not sweet; caramelizing burns out the sweetness....
Read more ...This is my mom's shortcut recipe for Chicken and Dumplings. I have absolutely loved this since I was a kid!...
Read more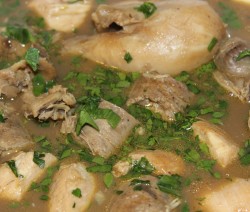 ...Gumbo 101 – A step by step of making a gumbo....
Read more