Search Results For
Roux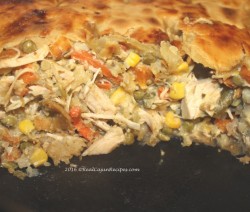 One of the best chicken pies you will ever eat. If you are ever in Breaux Bridge, LA, stop and get a piece of this delicious dish. If you cant stop there, make one today
Read more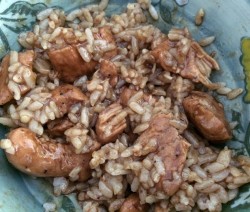 ...I don't know how this tastes like my grandma's, but it does. I didn't have any fresh vegetables, so I used a bunch of dried minced garlic and onions and it came out super good....
Read more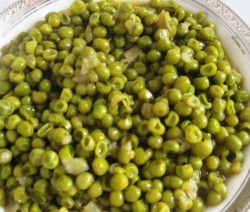 ...Petite Pois means 'little pea' in Cajun French. The sweetness from the peas mixes so well with the smokey flavor of the roux....
Read more ...A slow cooked roast in a crock pot, adding roux for a robust gravy; this recipe is not quick but the results make a great Po-Boy sandwich....
Read more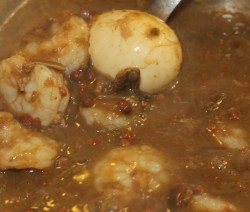 ...Most people now realize that okra and the word "gombo," which means okra in some parts of Africa, mean the same thing. Not to be confused with the soupy gumbo that Cajuns have become well known for. So this means that you can make a gumbo of gombo. Have you ...
Read more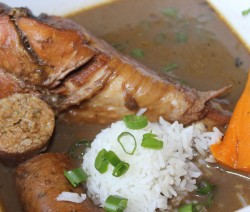 ...This gumbo is a favorite of my family. My aunt taught me how to make it. Editor's Comment: Andouille Sausage in a dish is used as flavoring agent....
Read more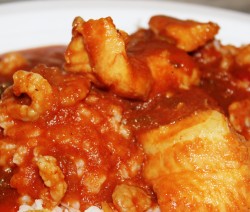 In Lake Charles, La., there was a wonderful Cajun restaurant that served one of the best courtbouillon (courtbouillion) around. Sarah writes, "I also enjoyed PawPaw's Catfish Courtbouillion and didn't know if you guys had the original recipe? I visited PawPaw's in the early 90s and asked for the recipe and ...
Read more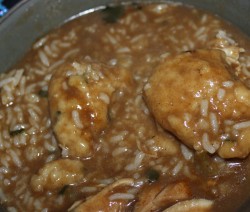 I like to spoil my grandchildren; I knew this was my granddaughter's favorite dish so I would cook it for her when she came. Here is a secret that neither she nor my daughter knows. Well you see neither of them like celery and some of my other grandchildren do ...
Read more