Recipes With Course:
Other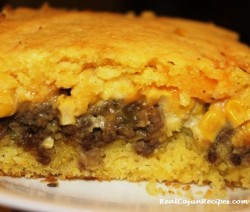 Jiffy Cornbread Mix is the "cornbread" to this recipe. The slight sweetness of the cornbread enhances the taste of the dish. Thanks to Linda D Noel for Method 2 preparation.
Read more A blend of aromatic herbs great for flavoring fish and pasta dishes. Salt added separately according to your dietary needs.
Read more Most Cajun cooks will shake a little of this and some more of that – with this you shake only one time.  Salt added separately according to your dietary needs.
Read more From Google, dill is an aromatic annual herb of the parsley family, with fine blue-green leaves and yellow flowers. The leaves and seeds of dill are used for flavoring and for medicinal purposes. The word dill comes from the Norwegian word "dilla" meaning to soothe.  Dill pickles is one of the ...
Read more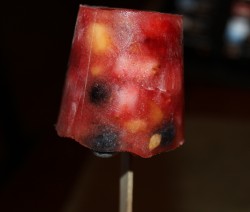 It's Watermelon Time!!! Did you know July is celebrated as National Watermelon Month? And because it is full of water;the fruit is called a WATERmelon. About 91.5 percent of the entire food is water thus why it is probably one of the most popular foods during summer. Every part of a watermelon is ...
Read more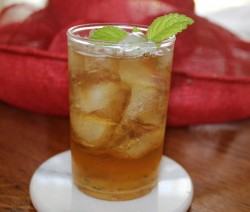 Get your hat ….The Kentucky Derby is on – Mint Juleps are a sell out. Some Mint Julep have sold for as high as $2,000 a drink. If that is too fancy for you, try making your own. Very easy to do!
Read more This is an old-fashioned frosting that dates back to at least 1934.
Read more So Many Cucumbers and So Little Time to Eat Them? Freezer Pickles can get you more time to enjoy them. This is a good way to make use of plastic margarine tubs, peanut butter & mayonnaise containers. These are so good you will want to eat them right out the ...
Read more