Recipe Type:
Candy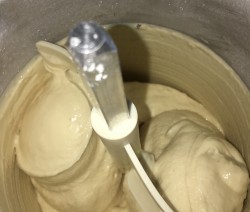 Perfect for Fourth of July Celebration. Did you know -  in the process is that the machine actually churns air into the ice cream base as it freezes the mixture. After the machine has stopped either serve the ice cream as soft serve or place in the freezer to completely ...
Read more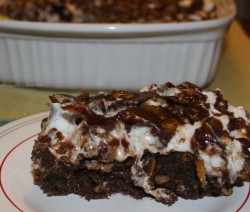 In memory of Loretta Cormier Heavenly Hash a favorite Easter candy – hard to find; so when you cant  find the candy make this cake. Taste just like the candy! The cook of this recipe is always requested to bring this cake for family dinners and celebrations. The Best Comment on ...
Read more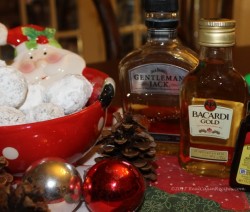 These bourbon rum balls have "Holidays and Let's get Together" written all over them.
Read more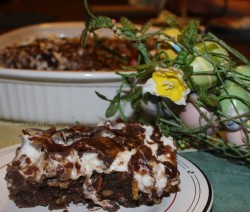 One year, I really wanted a Heavenly Hash candy, but could not find any. I was living out-of-state and called my friends to see if they could find some for me. I ended up with 8 boxes, 24 pieces each of this delectable candy. Now if Elmer's runs out, I ...
Read more Easter is a time for many things, but for some it's all about the candy. One of the most popular Easter candies is the Gold Brick. For those who can't find them, or want them year-round, this recipe is a handy fill-in.
Read more