Recipe Type:
All Seafood A light restaurant-quality soup, perfect for dinner parties and holidays. Was made often for our family gatherings in Cameron.
Read more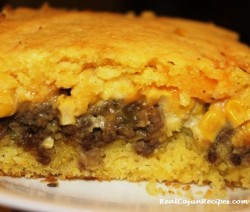 Jiffy Cornbread Mix is the "cornbread" to this recipe. The slight sweetness of the cornbread enhances the taste of the dish. Thanks to Linda D Noel for Method 2 preparation.
Read more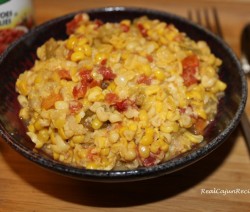 Need to freeze fresh corn or want to have macque choux without much stirring so you  can cook other foods?  The best part of using a slow cooker or crock pot is that it's simple and takes less effort and stirring than stove top cooking.
Read more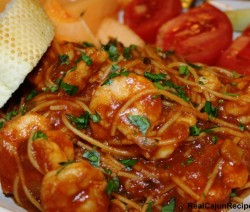 The unique flavor of this dish develops when the spaghetti is cooked in the pot with the tomato and roux based sauce.  Spaghetti is the choice pasta but the dish may be prepared with a pasta of your choice.
Read more This is a family favorite and is usually requested as a Father's Day dinner which follows a Mother's Day crawfish boil and the leftover peeled tail meat (only if we do a second batch) is set aside to be made into pies.
Read more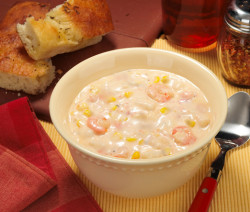 A creamy thick soup perfect for those cold nights!
Read more