Search Results For
Boudin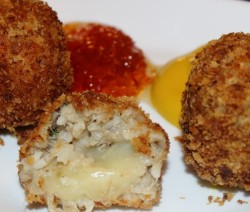 ...And today we will join Boudin and Pepper Jack Cheese and Panko Bread Crumbs stands in as Best Man!! A Cheesy Twist to an Old Cajun Classic…  ...
Read more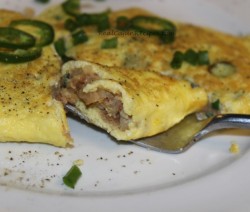 ...A different twist for boudin – A different twist for eggs – A different twist for breakfast –...
Read more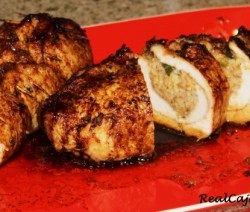 ...Stuffed boneless pork butterfly loin chops. I came up with this recipe just so I'd have another reason to eat boudin!...
Read more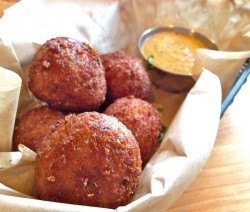 We took a basic classic and made it better!
Read more ...Cajuns think boudoin is the perfect meal than someone thinks of something to make the dish even more interesting. There is hardly anything that taste better than two or three carbs together....
Read more This recipe is a great dip for parties and holiday fun. A very popular request.
Read more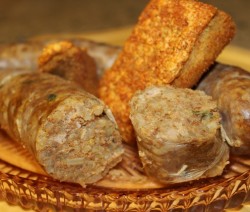 ...This is the best classic boudin out there. Boudin is also spelled "boudoin." Both are proper spellings of the same classic Cajun dish....
Read more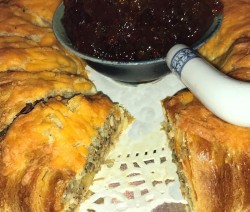 ...Great party food – Super Mardi Gras Ball dish.Paired with Pepper Jelly. this recipe is doubled packed with flavor – Great Party Food – great for Mardi Gras and family gatherings...
Read more