Search Results For
Boudin ...Boudin, one of the more popular Cajun delicacies, can be purchased from just about every supermarket, convenience store and restaurant, is basically a rice dressing stuffed in casing. Take your favorite meat (most popular are pork, crawfish and shrimp), add seasonings and rice, stuff it all in a sausage, add ...
Read more Classic boudin with pork livers added.
Read more This recipe's author, Mike, writes: My great great grand mother taught me how to cook on a wood fired stove and I have been hooked ever sense. I spent the last 2 fall seasons in Alaska on a jut of land on the Bering Sea cooking for a duck guide. ...
Read more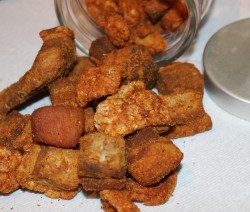 A great tasting snack especially with boudin (boudoin) or cush cush.
Read more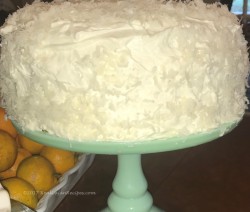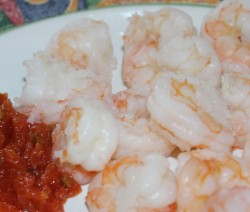 Cajuns pretty much drink the same types of beverage that most other cultures do. We like cold beer with our boiled crawfish and crabs, bar-b-cues and boudin. If drinking your beer isn't enough, here's a recipe to cook it into a delicious dish.
Read more ...For those who want some hog head cheese (also known as "souse") but can't get to a boucherie or are away from home, you can generally find what you need to make this at most Chinese or Hispanic markets (or look for 99 Ranch market stores). The pig's foot provides ...
Read more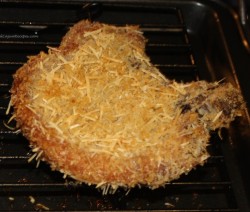 Pork has always been a favorite of the Cajun culture. Our more popular dishes made from pork are boudin, cracklings, and hog-head cheese, From the High Plains Midwest Agricultural Journal –Pork tenderloin is just as lean as a skinless chicken breast. –It takes about eight minutes to broil, grill or ...
Read more