Recipe Type:
Canning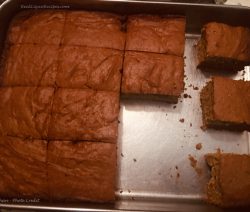 In Memory of Louella Landry Kaplan LA Cajun love making fig preserves – Great with bread, corn bread, or over cream cheese as an appetizer. Another sweet use for fig preserves is to make fig preserve muffins – so good
Read more One of the better pickle recipes out there – the author of this recipe Ms. Lena said that this recipe was over 100 years old. Time for soaking is not listed in the total preparation time.
Read more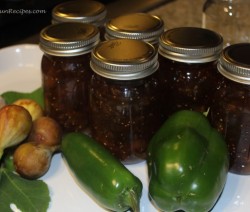 A surprise snack or appetizer made with fresh figs – Great with cream cheese and crackers. Pictures shown are half recipe.
Read more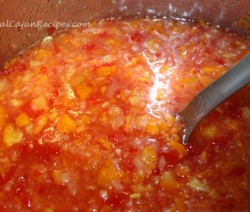 Kumquats or kumquats fruits can be eaten skin and all and they can also be made and eaten as a delicious preserve. Maw-Maw loves making preserves and jelly with the abundance of citrus available at this time of the year – Share the wealth with taunts and cousins 🙂
Read more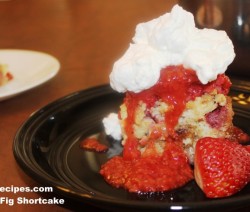 This recipe is an adaptation of Cuisine at Home recipe using strawberry fig or plain fig preserves and making the topping with a combination of  fresh.and cooked strawberries.
Read more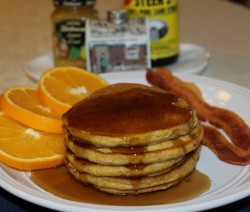 Happy Halloween!!! Giant pumpkins can be grown for competitions, with some weighing over 1000 pounds!  In 2010, the world record was 1810 pounds! That's huge according to sciencekids.com!  As a food, pumpkin can be baked, roasted, steamed or boiled or made into pancakes! You can make scratch pancakes for this ...
Read more Often called kosher-style dill pickles, these are quick to make. Use either small whole cucumbers or cut larger ones into quarters. Because dill pickles have such a bold flavor, it only takes a small serving to flavor your food. Top a burger or sandwich with just two or three slices. Add just 1 tablespoon ...
Read more