Recipes With Course:
Other Pepper, pepper, pepper, pepper, pepper, pepper, please.
Read more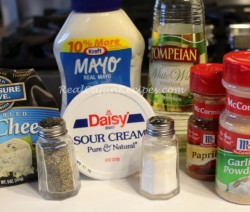 Blue cheese dressing is a popular salad dressing that has been adopted into Cajun culture. Great with our Cajun Hot Wings recipe on this site
Read more Tartar sauce is a thick sauce usually served with fried seafood. It's better if prepared several hours before you will be using it, but it can be used immediately.
Read more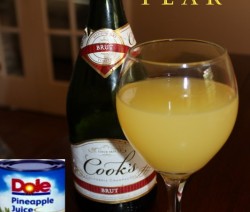 I love to go to brunch and enjoy mimosas, this is an easy recipe to make them at home.
Read more Your garden has split it seams with too many tomatoes. Not enough friends to share them with? Try this recipe, great for a cocktail dipping sauce or served with fried foods or grilled steaks.
Read more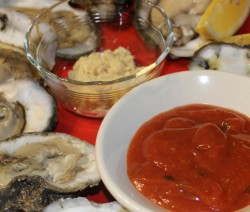 A delicious crawfish dipping sauce.
Read more Marinades are used to neutralize the game flavor in ducks and wild game. I have used several marinades, including the basic Italian Dressing, but I find this one to be exceptional.
Read more I tried this recipe from www.allrecipes.com by Gail Law for my bread pudding and it was so good. The recipe calls for milk, but cream may be substituted. Pour over coffee cake. Refrigerate for a week or more and reheat just before serving.
Read more