Recipes With Course:
Appetizers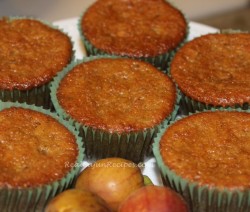 Making muffins is the perfect dish to make when figs first ripen and there is not enough to make a batch or preserves or jam. Fig Cake taste using fresh figs, These muffins are so good you will want to freeze figs to make these again.
Read more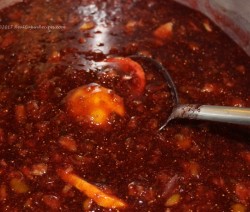 One of the more popular fig preserves recipes – The jello reduces the cooktime substanially over regular fig jam and allows the jam to set.
Read more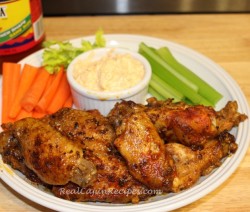 A twist on Blue Cheese dressing for your superbowl parties! Use the sauce from this Cajun Hot Wings recipe - http://goo.gl/wTFZwO An adaptation from a Betty Crocker recipe
Read more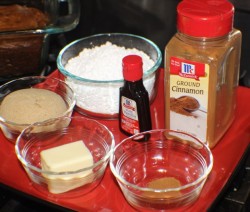 Perfect frosting for a nice change from powdered sugar frosting
Read more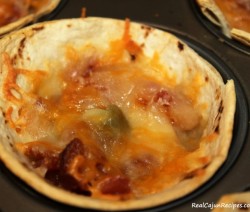 Great on crackers as an appetizer It is sweetness with a kick. It is great on pork and ham.
Read more Kumquats are tiny fruits with a sweet to sour citrus flavor and a fully edible peel. Kumquats are in season starting in October in South Louisiana.
Read more