Recipe Type:
Fish One spelling variation for this dish is "mock" choux. This is a spicy blend of Louisiana crawfish, corn, veggies and seasoning.
Read more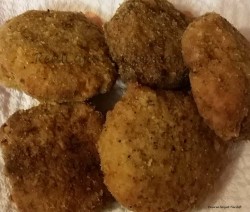 A Party Dip – great for family gatherings or weddings.
Read more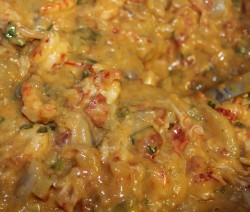 This is actually our go-to etouffee recipe, even though it contains no butter or crawfish fat. The flavors are really incredible and have been known to prompt marriage proposals (no kidding, just ask Shauna Chauvin Richard!)
Read more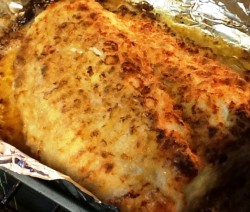 Fun Facts on Catfish from the Tennessee Aquarium During the 19th century, giant blue catfish weighing from 125 to 200 pounds were reportedly caught on a regular basis. In his book "Steamboating: 65 Years on Missouri's Rivers," Capt. William Heckman described a 315-pound blue cat caught just after the Civil ...
Read more Quick and easy Cajun Dish. Cooked in one easy step right in your rice cooker.
Read more