Recipes With Course:
Side Dishes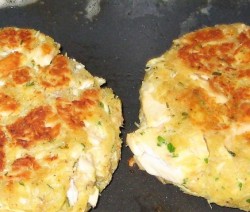 Delicious as a side dish or as a main dish topped with a cream sauce.
Read more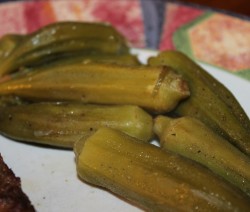 My Dad was a sharecropper, so when we were kids, okra was one vegetable that was always plentiful. Being a Cajun, we often used it to make what we called an okra gumbo.
Read more A versatile eggplant dish to make with either rice or cornbread.
Read more This recipe is from my best friend Lucille. Great for the holidays.
Read more Great version of the popular sweet potato casserole.
Read more