Search Results For
Red Beans Rice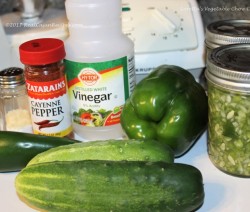 ...Loretta is like many Cajun cooks mixing up some of this and some of that. This recipe may be considered somewhat vague in directions but it is so good with rice and gravy and uses fresh vegetables from your garden that it is worth trying. Grandpa always has this on ...
Read more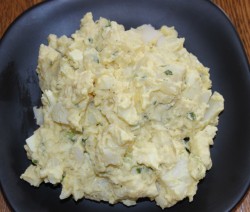 ...Stacy writes, "I made this for people at work to show them what real Cajun food tastes like. It was gone before I ate any. I now live in Oklahoma, but am originally from Louisiana." Stacy is true Cajun as her recipe reflects, a lil' bit of dis and a ...
Read more ...Cajuns love their unique name reflected in the title of this recipe....
Read more ...Popular food of the Cajuns is cornbread and ground meat is common as many Cajuns raised their own beef. It was only natural that someone would add the two together to create this fine dish....
Read more