Recipe Type:
Canning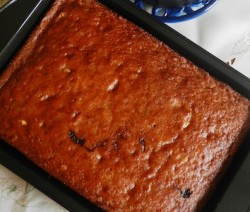 Figs are plentiful in Cajun country. As a result there are several classic, beloved recipes that are made with fig preserves.
Read more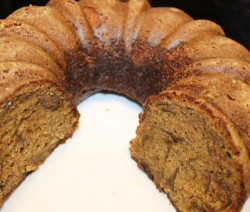 This recipe makes a moist cake filled with a mixture of fresh figs, and brown sugar.
Read more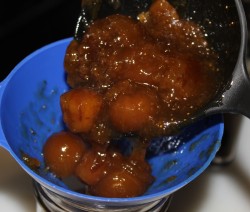 Fresh Picked Fig Preserves This is the high sugar version, no pectin.
Read more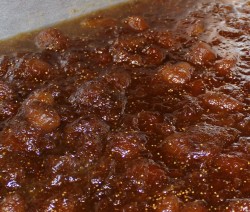 Cooking figs take patience waiting for the sugar to turn into syrup. But as any Cajun will tell you, it's well worth the wait. Great with Cush Cush and for making fig tarts and cakes.
Read more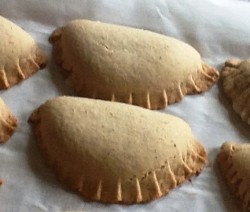 A small pastry with a usually sweet filling = the tart can be made open or closed. The tart can be filled with fig preserves, blackberry filling, pineapple, sweet potato, bouille..if you like it ..fill it…
Read more