Recipe Type:
All Poultry Mawmaw tried this recipe from Jack Miller's website. It seems almost every child growing up and playing baseball grew up eating Jack Miller's Ball Park Hamburgers; that same sauce is used in this recipe.
Read more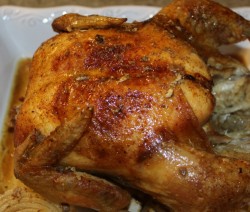 A great recipe for baking chicken! Broiler-fryers, roasters, stewing/baking hens, capons and Rock Cornish hens are all chickens.
Read more This is a quick chicken cornbread casserole, that's easy to make.
Read more I found this recipe on the net, but I tweaked it to fit my family's likes. Great side dish with baked chicken.
Read more This recipe maybe made with tame or wild duck.
Read more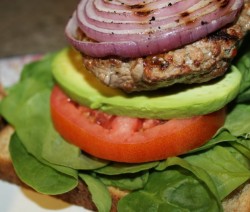 These are the best burgers I've ever eaten. My sister Wanda has been making these for as long as I can remember. My 12 year old recently had one of hers and suggested that I make them at home. I did; and we've agreed that Wanda's are better.
Read more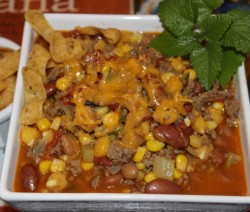 I usually cook this on Sundays before a Saints game. It's a crowd favorite — the ladies love it! A visitor posted that this soup freezes really well!
Read more My friend's mom used to make these for us we were in high school. They were our favorite! Since we are all grown and moved out, we don't see each other very often. So, out of the blue, I called her and she gladly gave me her recipe. I didn't ...
Read more