Recipe Type:
Classics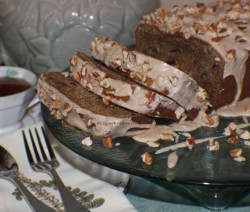 Freeze the persimmon pulp and make this bread anytime!
Read more Kumquats are tiny fruits with a sweet to sour citrus flavor and a fully edible peel. Kumquats are in season starting in October in South Louisiana.
Read more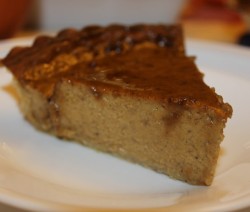 From Wikipedia  - A pumpkin is a cultivar of the squash plant, most commonly of Cucurbita pepo, that is round, with smooth, slightly ribbed skin and deep yellow to orange coloration. The thick shell contains the seeds and pulp. The pumpkin pulp is the heart of this pie. What is interesting ...
Read more Most Cajun cooks will shake a little of this and some more of that – with this you shake only one time.  Salt added separately according to your dietary needs.
Read more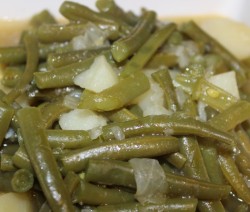 From the LSU College of Ag Center = Snap beans, green beans, or string beans…no matter which name you prefer, they are one and the same and in season! Green snap beans are categorized into two different groups, bush or pole beans, based on growth characteristics. If the bean plant needs support ...
Read more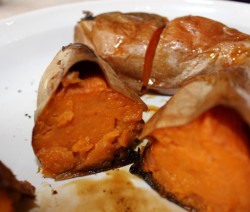 My Mom baked the best sweet potatoes. For years I tried to replicate hers and always blamed my not having a gas oven as to why mine were not quite as juicy and as flavorful. In fact I tried wrapping in foil but they still were not perfect. My problem ...
Read more Crawfish Étouffée is one of our favorite Cajun classics, but many newcomers find the dish tricky.  This recipe is sure to deliver delicious results in a short amount of time.
Read more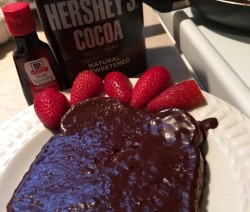 Remember the mornings when Momma pulled out the skillet and reached for the Hershey's Cocoa powder. You knew what she was going to make; you ran to get the Evangeline Maid Bread so you could be the first to get served delicious Chocolate Bread.
Read more