Recipe Type:
Classics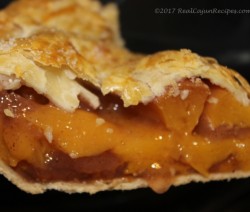 Pie consistency is perfect; Paw-Paw dubbed it the "perfect peach pie". Firm peaches are recommended
Read more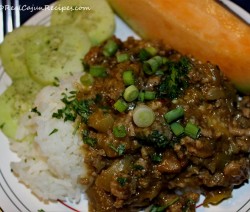 Aubergine, Eggplant or like my Cajun Momma use to say la Breme – Great in dressing, fried or etouffeed (smothered) - C'est tout bon
Read more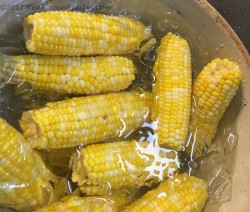 Fresh corn on the cob anytime you want.
Read more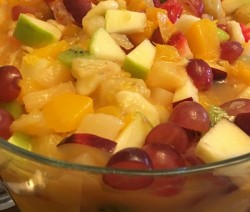 In memory of Triston Francis Bourque From Wikipedia – Fruit salad is a dish consisting of various kinds of fruit, sometimes served in a liquid, either in their own juices or a syrup. When served as an appetizer or as a dessert, a fruit salad is sometimes known as a fruit cocktail or fruit cup. In ...
Read more The sauce for this chocolate bread recipe hardens on the bread. The cook of the recipe writes – My Mom, Verlene Abshire made this when i was a lil girl. Now we make this for my kids and all their friends. They love it and we make a whole loaf ...
Read more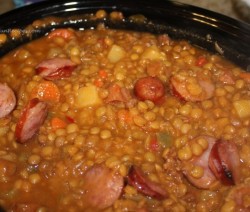 Southerners love their beans. Substitute your favorite dried bean – great for northern beans.
Read more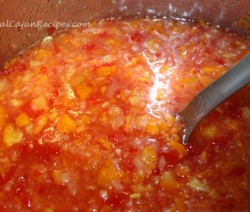 Kumquats or cumquats fruits can be eaten skin and all and they can also be made and eaten as a delicious preserve.
Read more