Recipe Type:
Classics Malted milk, found in ice cream malts and candies, is a powdered gruel made from a mixture of malted barley, wheat flour, and evaporated whole milk source Wikipedia.com . The powder is used to add its distinctive flavor to: Malted hot drinks, such as Horlicks and Ovaltine – Malted milk ...
Read more Perfect for cakes and sweet dough tarts! Being from a large family, we loved when Momma made her German chocolate cake. The kids would fight to lick the spoon.
Read more Memaw use to make this for us but would always say "now remember this is for 1 cup ONLY".
Read more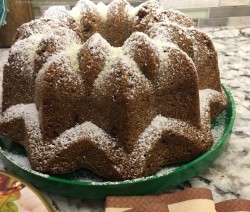 Crunchy and Different and Absolutely Delicious
Read more One of the better pickle recipes out there – the author of this recipe Ms. Lena said that this recipe was over 100 years old. Time for soaking is not listed in the total preparation time.
Read more A simple recipe – A good recipe – A recipe with few words
Read more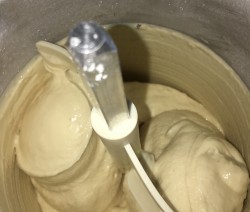 Perfect for Fourth of July Celebration. Did you know –  in the process is that the machine actually churns air into the ice cream base as it freezes the mixture. After the machine has stopped either serve the ice cream as soft serve or place in the freezer to completely ...
Read more