Recipe Type:
Classics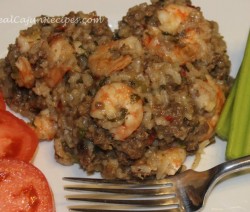 This is one of the best oven recipes for rice dressing. It's a foolproof dish with Cajun flavor.
Read more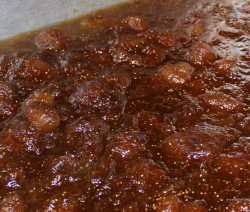 Cooking figs take patience waiting for the sugar to turn into syrup. But as any Cajun will tell you, it's well worth the wait. Great with Cush Cush and for making fig tarts and cakes.
Read more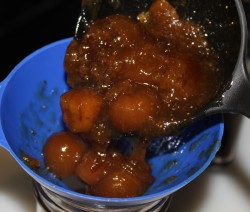 Fresh Picked Fig Preserves This is the high sugar version, no pectin.
Read more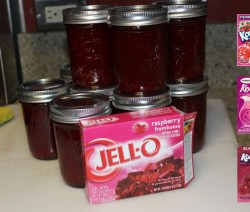 Figs jams can be made with virtually any Kool Aid flavors – the original six flavors were Strawberry, Raspberry, Orange, Lemon-Lime, Grape, and Cherry, Although not all are a perfect choice, many are suitable to flavor figs including Black Cherry, To reduce the amount of sugar and sweetness, Kool-Aid flavors can be used instead of Jello. ...
Read more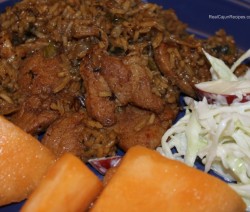 One of the more popular Cajun dishes. Pork Ribs or Pork Chop can be used.
Read more