Recipe Type:
Classics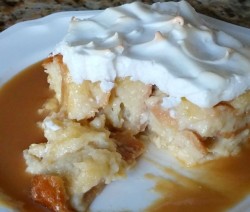 This is one of Elizabeth's favorites also….  Photo Credits to  Elizabeth Bourgeois Fuller..
Read more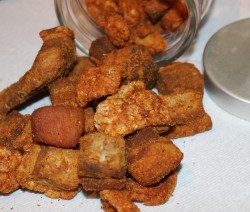 A great tasting snack especially with boudin (boudoin) or cush cush.
Read more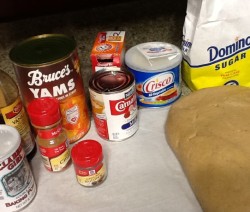 This tart recipe has been handed down from Doris' mother and my grandmother, Ella Broussard.
Read more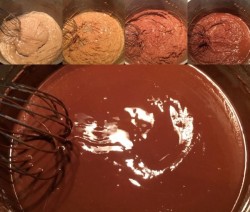 Many Cajun recipes start with "First You Make A Roux" and Most Cajun dishes start with a good roux.
Read more During summer when eggplants were plentiful and shrimp were to be had, Momma would make this simple eggplant dressing. Cooking for 9 children always kept Momma busy.
Read more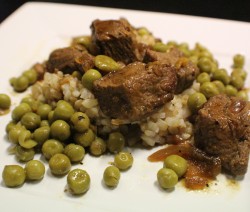 Rice and gravy is a staple here in South Louisiana. It's one of the first things you learn to cook. Any meat can be used, including chicken. This recipe was used in an instructional blog post if you'd like to have more guidance or see more photos.
Read more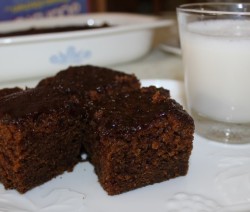 In memory of Nan Boone Marceaux and Nanny Quida Broussard Recipe over 125 years old The LeMaire and Faulk families enjoyed Nan Boone's delicious syrup cake for many years before the recipe was finally passed on. Nan Boone was often asked for the recipe but always said it was ...
Read more