Recipes With Course:
Main Dishes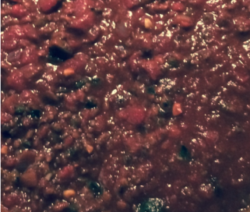 Chili Cook Off – Blue Ribbon First Place – RaginCajun aka Rajun Cajuns from South Louisiana!!! It's always a Texas Day all over town on this day as it was the first day of the Houston Livestock Show and Rodeo.  Trail riders from all over ride into town after a ...
Read more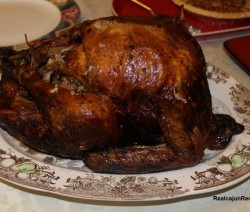 Is that Roaster Oven still in the box? Do you think what you cook may not brown or caramelize like you like? With this recipe, you can now take the oven out of the box!
Read more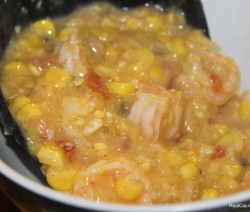 Delicious entree or side dish made of fresh corn and shrimp; easy, versatile, and quick to cook.
Read more This recipe shows the versatility of three popular Cajun favorites. Fresh pork sausage or smoked sausage maybe used and crawfish or shrimp may be used,
Read more How do I love oysters , let me count the ways….This is one of them.
Read more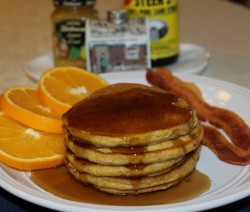 Happy Halloween!!! Giant pumpkins can be grown for competitions, with some weighing over 1000 pounds!  In 2010, the world record was 1810 pounds! That's huge according to sciencekids.com!  As a food, pumpkin can be baked, roasted, steamed or boiled or made into pancakes! You can make scratch pancakes for this ...
Read more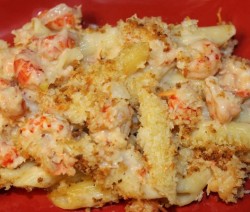 My daughter had sent me Truffle Oil from Belgium while living overseas, I then set out to find a recipe or recipes where I could use the oil. It seems there are recipes all over the net using this product. This recipe is an adaptation from FoodNetwork. Although not original ...
Read more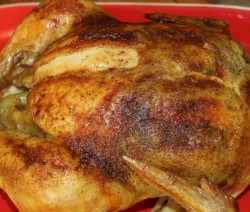 eduation.yahoo.com relates that the Cornish chicken, a breed of poultry that originated in Cornwall, England, gained prominence only after it was established in the United States. Its body shape is quite different from that of other chickens. Both males and females have short legs and broad muscular breasts. The stuffing used in this ...
Read more