Recipe Type:
Beef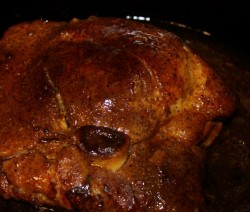 Pork is the world's most widely consumed meat. It accounts for 42 percent of consumed meat while chicken is 33 percent and beef 22 percent. (USDA FAS). The leanest cut of pork have the word loin in it such as pork loin, loin chop or tenderloin. Pork is now considered ...
Read more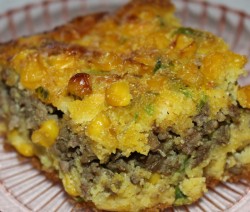 This was one of my children's favorites growing up.
Read more Swedish meatballs are a popular dish at parties and weddings. These were made by me and served at my wedding.
Read more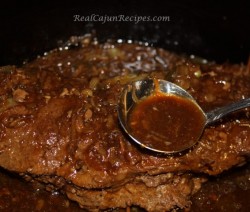 Great flavors of garlic and onion. A good gravy dish.
Read more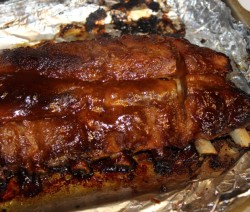 These ribs use a homemade bar-b-que sauce and just fall away from the bone when done. Although the process is a little long, the taste makes it worth it.
Read more