Recipes With Course:
Jams & Jellies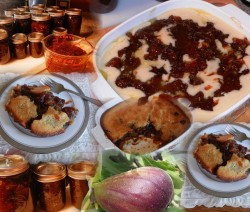 Create a great dessert with Fig Preserves and a "mashe pan" –  sweet "gateau sucre" cake topping type cake – one of the best!!!
Read more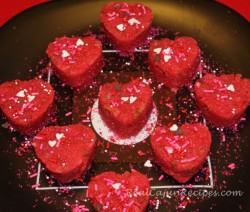 Sweet, red strawberry candy that's perfect for Christmas or Valentine's day.
Read more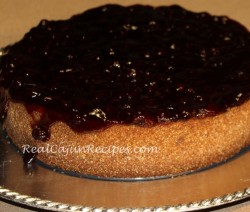 Friends come and friends go; this one just went but left behind her delicious cheese cake recipe. One of the best you will find. You can use the blueberry jam you made in lieu of the blueberry can filing for the topping.
Read more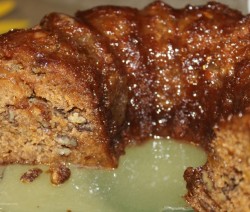 Figs are plentiful in Cajun country. As a result there are several classic, beloved recipes that are made with fig preserves.
Read more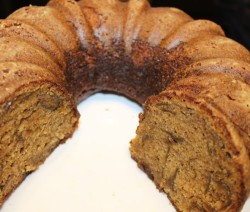 This recipe makes a moist cake filled with a mixture of fresh figs, and brown sugar.
Read more