Recipes With Course:
Jams & Jellies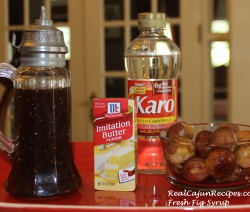 Figs are plentiful in Louisiana during the end of June and early part of July. When picking figs be sure to cover all exposed skin and wear gloves if possible as the milky juice of a fig can make you real itchy.
Read more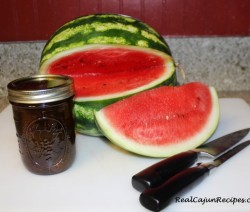 During watermelon season, my Mom would take the rind and cook preserves for us and serve it up with fresh homemade bread.
Read more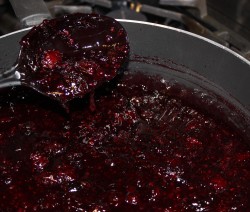 Take any of our sweet dough tart recipes and fill with this delicious blackberry filling. This recipe uses either the fresh or frozen berries and can be used for tarts or cobbler.
Read more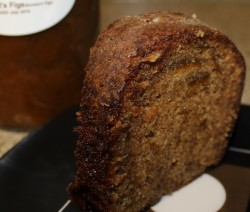 Moist and full of fig flavor, this cake is similar in texture to a rich gingerbread and is one of my favorite ways to use figs.
Read more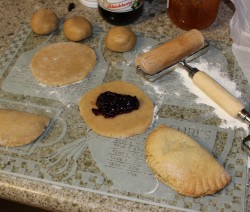 This is a perfect dough for tarts. This dough doesn't have to be refrigerated for handling and can be prepared right away. I prefer filling them with figs, blackberries, or sweet potatoes ( can fill them with whatever you like). This recipe can be cut in half – See half ...
Read more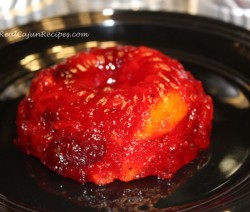 Perfect compliment to your New Years dinner celebration – goes great with pork. May be made in a mold, bread loaf pan, or bundt pan
Read more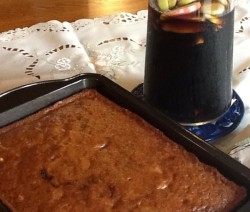 One of the best Cajun known classics. Sit with your friend(s) and family and enjoy fig cake and a fresh cup of steamy coffee, coffee milk or a cold glass of root beer.. Ces't si bon!
Read more