Recipes With Course:
Cakes & Candy A quick, easy and delightful scratch cake. Called a 2×2 because all ingredients are an increment of the number 2.
Read more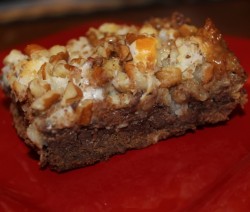 This was one of my grandson Colby's favorite cookies at Christmas. Now he makes his Mom do them.
Read more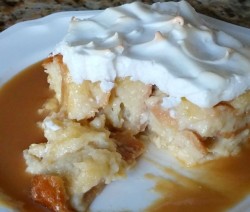 This is one of Elizabeth's favorites also….  Photo Credits to  Elizabeth Bourgeois Fuller..
Read more