Recipes With Course:
Soups & Salads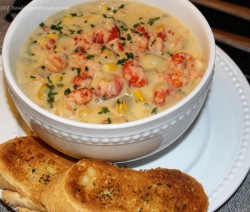 Cajuns love their seafood. This "soup for the Cajun soul" can be made with crab, shrimp, crawfish, all three or in combination with each other. Most everyone use the term Bisque and Chowder interchangeably. However bisque is smooth, chowder is thick and chunky. Traditionally it's pieces of vegetables and seafood. It also usually includes milk, ...
Read more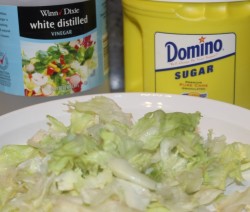 Grandma always had fresh lettuce in her vegetable garden; this was a daily dish during the spring and fall months.  Because they stay crisp, romaine leaves are great to use for this recipe also.
Read more