Recipes by

Deborah Bergeron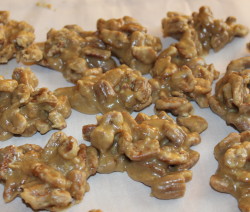 Another classic praline recipe for holiday gift giving or just to keep for yourself.
Read more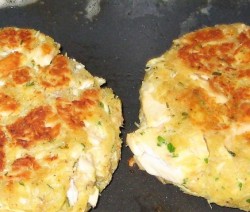 Delicious as a side dish or as a main dish topped with a cream sauce.
Read more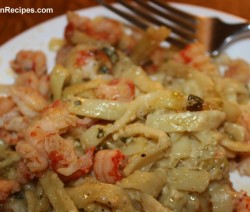 Pasta with cheese sauce and crawfish
Read more ...Old Fashioned like Mawmaw used to spend hours cooking. Here it is and takes no time to make....
Read more