Recipes by

Colby LeMaire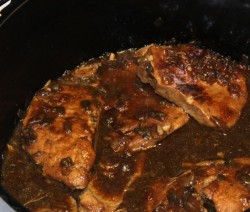 ...I have seen my mom make rice and gravy many times. I got really hungry for some and she was not around; so I followed my instincts and made this delicious dish. The pork was really tender and the gravy was excellent. I commented at the table how Mom would ...
Read more ...As a dietician graduate, one of my labs was supervising the preparation of a classic Cajun meal. I picked up my Mom's recipe for frying frog legs and received an A in the assignment....
Read more ...The first time I cooked these my Mom was frying shrimp. I asked if she could prepare hush puppies. She asked if I could do them as she had her hands full. As it turned out, my hush puppies came out great. Mom said they were better than hers....
Read more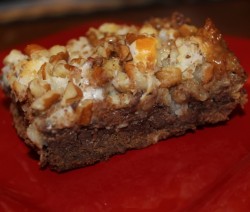 ...This was one of my grandson Colby's favorite cookies at Christmas. Now he makes his Mom do them....
Read more ...Mawmaw always cooked these at Christmas time. Ask Chad, Colby and Chrissy what they think of these....
Read more