Recipes by

W. Lebouef ...A popular fish dish, great for red fish or red snapper....
Read more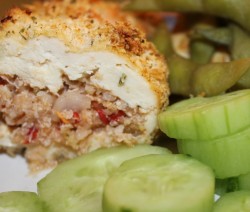 This is an easy meal to prepare. You can make this more heart healthy by baking in the oven instead of cooking it in oil.
Read more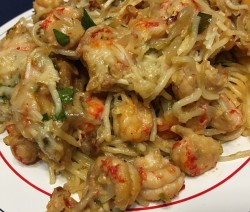 ...Angel hair pasta compliments this light, delicate sauce. No crawfish – Use Shrimp Great Lenten Dish – Don't like Eggplant – No Problem – Leave it off...
Read more