Recipes by

Charlene Trahan Lange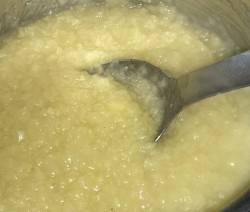 Pineapple filling can be used for virtually any cake. A great classic combination is coconut cake with pineapple filling. Ingredients 1 tall 20 oz can crushed pineapple with juice. 1/2 to 3/4 cup sugar 2 tbsp flour or cornstarch dissolved in small amount of water Directions Step 1 In a ...
Read more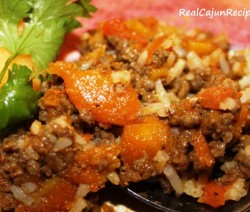 A great dish mixing the salty and sweet! If you have fresh carrots, you can boil two bunches of carrots in one quart salted water and reserve the liquid (in place of canned). Ingredients 2 pounds ground beef 3 (15 oz) cans sliced carrots (reserve juice) 1/2 tsp black pepper ...
Read more