Recipes by

Helga Bourque Lange As a young child my Grandma made a bouille (pudding) that I dearly loved. I never learned how to make it from her. Visiting my Nanny Ruby one day, I asked if she knew how to make it. She knew how but didn't have a written recipe. She offered to ...
Read more During summer when eggplants were plentiful and shrimp were to be had, Momma would make this simple eggplant dressing. Cooking for 9 children always kept Momma busy.
Read more My Momma use to fix this for her children
Read more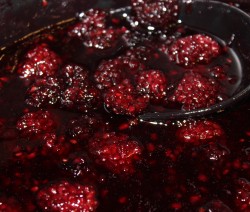 ...Snakes and Blackberries go hand in hand. If you have ever picked blackberries you probably know that, already! The picture shown is the blackberries cooking before adding the dumpling....
Read more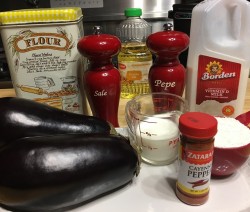 Great by themselves or in a rice dressing.
Read more My Mom made the best bread. She had lots of practice cooking for eleven. We always looked forward when Mom made her bread for our mid-afternoon snack when we were working in the fields. We would eat the bread with lots of butter or fig preserves.
Read more