Recipes with Photos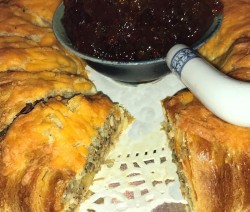 Great party food – Super Mardi Gras Ball dish.Paired with Pepper Jelly. this recipe is doubled packed with flavor – Great Party Food – great for Mardi Gras and family gatherings
Read more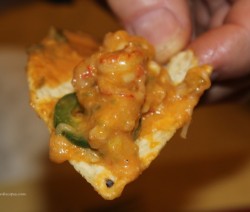 A local restaurant that has since closed made crawfish nachos that my daughter loved. Baby girl wanted crawfish nachos, Momma comes up with this recipe. Any of your favorite cheeses can be used.
Read more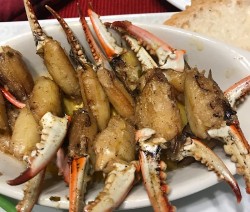 Definitely a delicious treat  – Blue Point Crab Fingers. Mostly used as an appetizer, it is generally served with a Shrimp Remoulade Sauce, crab salad or deep fried and served with a seafood cocktail sauce. See our Remoulade Sauce recipe –  Shrimp Remoulade Sauce
Read more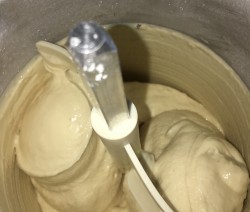 Perfect for Fourth of July Celebration. Did you know –  in the process is that the machine actually churns air into the ice cream base as it freezes the mixture. After the machine has stopped either serve the ice cream as soft serve or place in the freezer to completely ...
Read more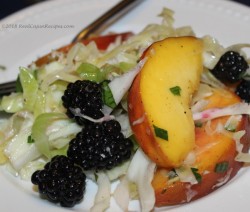 The blend of three popular Cajun likes -Cabbage, Peaches and Blueberries or Blackberries.- in a wonderful tasting Coleslaw. Adapted from  Better Homes and Garden
Read more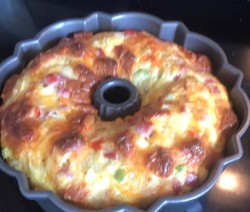 Easy and Good – Great tasting dish. Leftovers can be toasted like bread.
Read more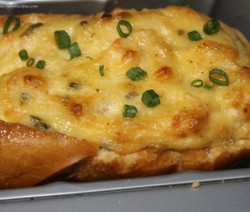 "Shrimp boats is a-comin' – there's dancin' tonight!" Shrimp Boats are a cooking we'll save you a bite – Enjoy~
Read more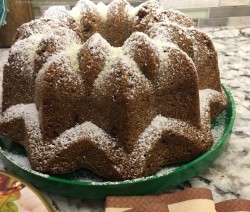 Crunchy and Different and Absolutely Delicious
Read more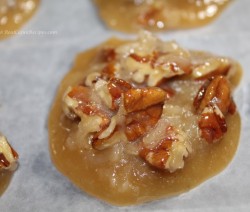 If you have never made these- you must try! These are Heavenly – Easy to prepare and these pecan sweet Coconut Pecan Pralines make the Perfect Treat and Holidays sharing!!
Read more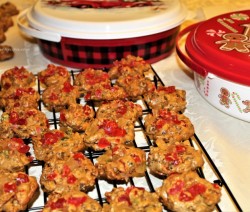 In Memory of Marylin DeMarcy Morvant This cookie is know by several names – Christmas Lizzies Fruitcake Cookies, Candied Fruit and Bourbon Cookies, Christmas Fruit Cookies, and Fruitcake Drops. This recipe offered a special memory for Maw-Maw who first tasted this cookie 50 plus years ago while working for a ...
Read more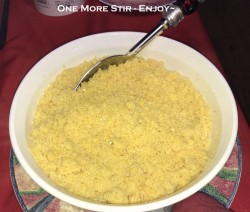 A cornmeal dish know by so many names Kush Kush, Cush Cush, Couche Couche or Coosh Coosh  – is a favored Cajun dish. It is also eaten with different condiments Milk…. Figs, Sugar, Cane Syrup,Coffee, Bacon, and Cracklings. A Cajun tradition made easy with the microwave..
Read more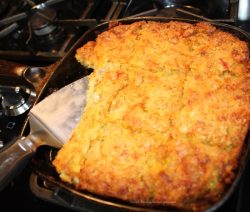 Wikipedia states  – "The Southern version of cornbread actually originated with the Native Americans" Cajuns stepped it up a notch adding shrimp or crawfish
Read more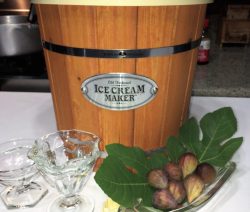 Figs are among the oldest fruits.  Figs are  wonderful straight off the tree And what's really nice you can also eat the peel. Many Cajun love making fig preserves – Great with bread, corn bread, or over cream cheese as an appetizer. Another sweet use is fig ice cream – ...
Read more