Recipe Type:
Crab A great and easy way to prepare a classic dish right in your rice cooker!
Read more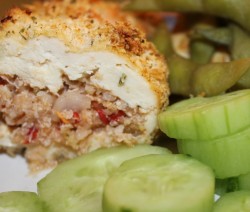 This is an easy meal to prepare. You can make this more heart healthy by baking in the oven instead of cooking it in oil.
Read more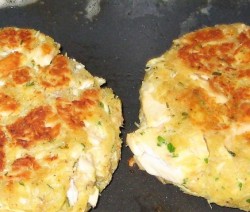 Delicious as a side dish or as a main dish topped with a cream sauce.
Read more Use both shrimp and crab for an even better flavor – bake or fry. Or place in an 8×8 casserole dish, top with shredded cheese and bake at 350 degrees for 15 minutes until warmed thoroughly and cheese is melted.
Read more