Recipe Type:
Classics A great chicken dish excellent for a dinner party.
Read more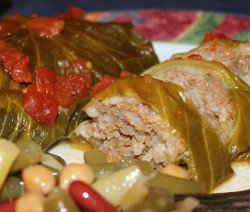 This is a classic Cajun dish that can be frozen. Prepare a large batch to be enjoyed over and over again.
Read more This is like eating rice and tomato gravy.
Read more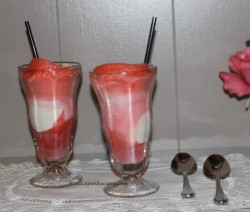 You hardly see pop rouge (strawberry) soda anymore. But if you want to make something special for your grandchildren, grandparents, or yourself, try this. And listen to the tales of the good ole' days.
Read more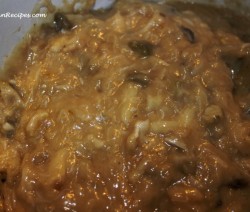 A great classic party dip for weddings or large family gatherings. Our most popular dip!
Read more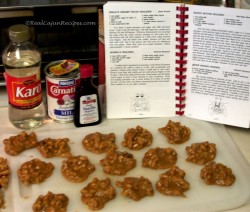 Melt in your mouth good. – These pecan pralines are rich and buttery, sugary with a nice pecan crunch and very addicting.
Read more