Search Results For
Gumbo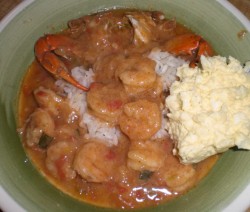 ...Crab & shrimp in a light red sauce. Delicious! No crabs – Gumbo crabs at supermarket work well or use only shrimp....
Read more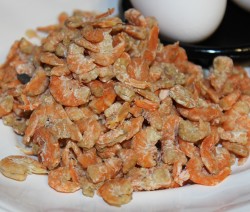 In the days when there were no refrigerators, people used to cure their meats and fish with salt. It has been soaked in a salty solution and then dried until it is very hard, much like people used to do over a hundred years ago. Salt is considered antibacterial because ...
Read more ...Jambalaya is possibly the most versatile of the traditional Southern dishes along with gumbo. Ingredients include a combination of rice, vegetables and meat, poultry, or seafood. This version is made with fresh sausage and smoked sausage....
Read more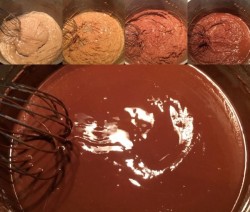 ...Many Cajun recipes start with "First You Make A Roux" and Most Cajun dishes start with a good roux....
Read more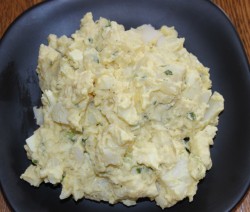 ...Stacy writes, "I made this for people at work to show them what real Cajun food tastes like. It was gone before I ate any. I now live in Oklahoma, but am originally from Louisiana." Stacy is true Cajun as her recipe reflects, a lil' bit of dis and a ...
Read more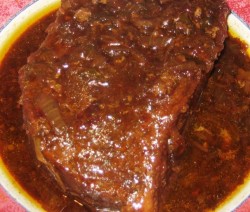 ...when cooking a meat dish was to caramelize sugar after browning the meat. Some cooks actually do this as the first step. Caramelizing sugar result is a tasty, brownish syrup which is used to coat the meat and be the basis of the gravy when mixed with the meat drippings. ...
Read more ...This old time sugar-coated popcorn dish is almost a lost tradition. Ms. Shirley's friends still trade her bowls of shrimp and okra gumbo for batches of her kettle corn....
Read more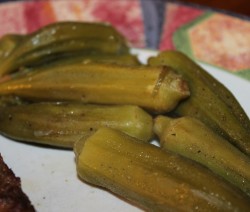 My Dad was a sharecropper, so when we were kids, okra was one vegetable that was always plentiful. Being a Cajun, we often used it to make what we called an okra gumbo.
Read more