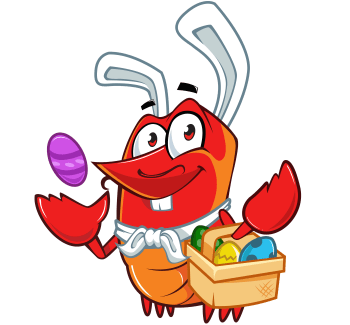 Easter
---
April 20, 2014
Breaking the Lenten fast is often celebrated with a Fish Fry or Crawfish Boil on Good Friday. For Easter Sunday dinner, a succulent roast with trimmings is a tradition in many households. Beets were used in former days to dye Easter eggs for the Easter egg hunts.  "La chasse commence!"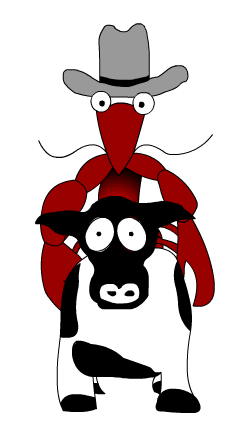 Father's Day
---
June 15, 2014
Cajun men can cook, hunt, and fish! Cajuns teach their children, "If you don't eat it, don't shoot it. And if you gonna eat it, clean it and cook it like I showed you!"  Let's Celebrate Dads everywhere!!  Bon fête des pères!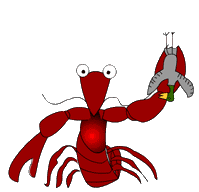 Duck Hunting Season
---
November 09, 2014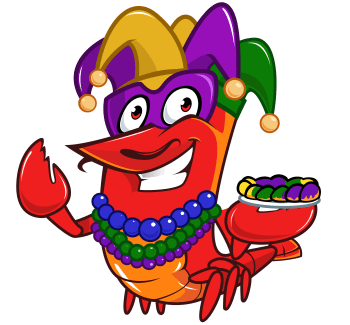 Mardi Gras
---
February 17, 2015
"Throw me something Mister!" Mardi Gras ushers in a time when Cajuns traditionally give up eating meat on Wednesdays and Fridays during Lent, substituting fresh seafood dishes in its place. Here are a few of our favorite Mardi Gras recipes: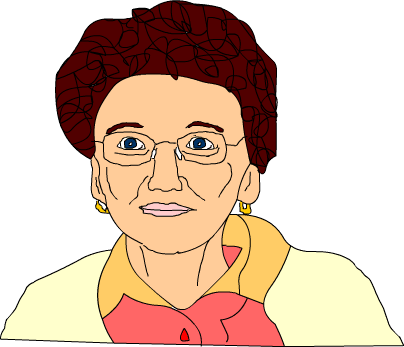 Mother's Day
---
May 10, 2015
Simple dishes like biscuits, bread and gumbos are the types of dishes that bring our feet back under Mama's table. To our loving mothers, grandmothers and great-grandmothers who have passed to us their Cajun heritage, memories, language, and cooking unique to Southwest Louisiana, we love you (Nous vous aimons)!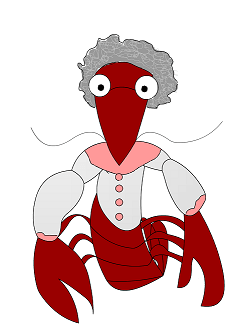 National Grandparents' Day
---
September 13, 2015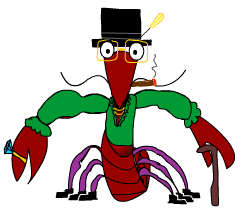 Halloween
---
October 31, 2015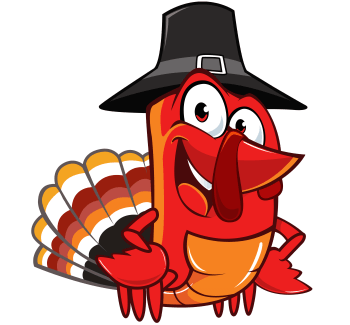 Thanksgiving
---
November 26, 2015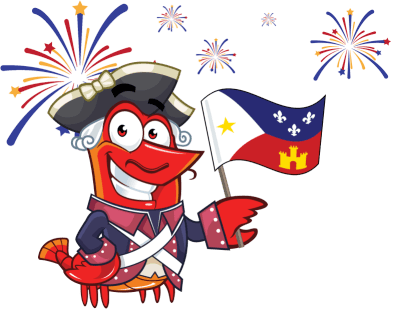 Acadian Remembrance Day
---
December 13, 2015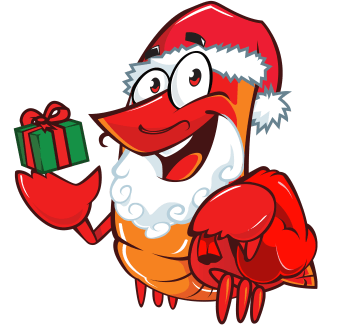 Christmas
---
December 25, 2015
Joyeux Noël! There is no better Christmas than a Cajun Christmas! We've got the best food, and pass the best times.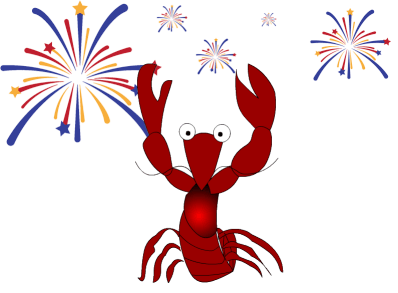 New Year's
---
January 01, 2016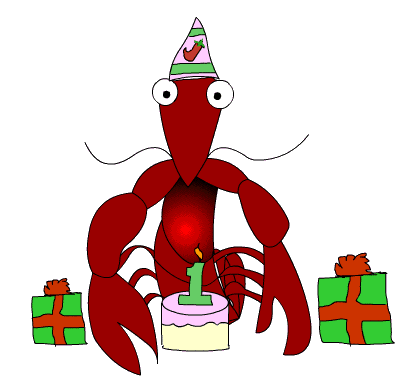 Our Birthday
---
May 12, 2016
Ai-Eeeeee!!! Happy Birthday to us!  Celebrating over a decade of sharing our Cajun heritage and cooking.  Thank you so much, Acadiana (and the World), for all of your support through the years. Our founding goal continues to be "Real Good – Real Cajun!"  Bon Fete Mes Amis!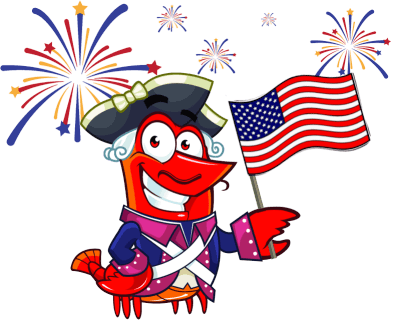 July 4th
---
July 04, 2016
July 4th embodies the spirit and purpose of our great country – Figs, Flags and Fireworks. Cajuns love a picnic to celebrate America's birthday or a bar-be-cue with ice cold beer, ending the day in a spectacular fireworks display.  The 4th also means that figs are ready to picked, cooked and canned.
1