Recipes With Course:
Cakes & Candy Perfect for cakes and sweet dough tarts! Being from a large family, we loved when Momma made her German chocolate cake. The kids would fight to lick the spoon.
Read more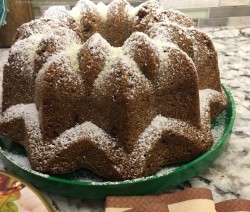 Crunchy and Different and Absolutely Delicious
Read more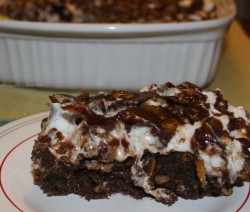 In memory of Loretta Cormier Heavenly Hash a favorite Easter candy – hard to find; so when you cant  find the candy make this cake. Taste just like the candy! The cook of this recipe is always requested to bring this cake for family dinners and celebrations. The Best Comment on ...
Read more One of the more popular holiday favorites, great for parties, family dinners or gift giving.
Read more Bring back the memories – Old Fashioned School House Peanut Butter Balls
Read more Perfect for bundt cakes, coffee cakes, apple cake …did I mention cake?
Read more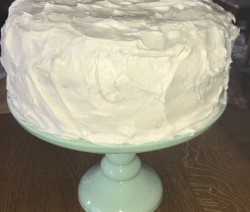 This was a bakery recipe that was shared – perfect for wedding cakes. Baker make 2 recipes for a wedding cake (3 tier); cut this in half for a regular size cake. If you make the whole recipe, you can refrigerate the leftover. You will be pleasantly surprised on how ...
Read more