Recipes by

Raoul Couvillon ...Here is yet another rendition of Shrimp Etouffee that I have worked a little. I've had many compliments for this version....
Read more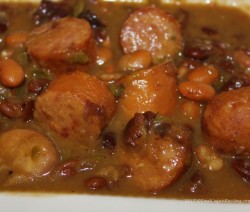 A Cajun Classic! The general consensus is to soak beans 8 to 10 hours before cooking noting however you cook beans without pre-soaking.Also sauteing veggies can be done and will enhance flavor.
Read more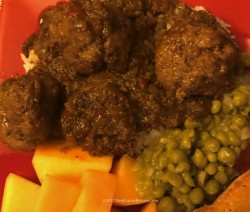 ...The author/chef writes – "I have many fond memories of eating this dish growing up. There are as many variations as there are cooks in Acadiana, all of them wonderful. This is a recipe that I think everyone in the Acadian culture has had, and does not share with outsiders. ...
Read more ...I came up with this combination as a weekday after work, something good in a hurry – What's in the kitchen moment. It's a healthy and surprisingly tasty dish....
Read more Excellent as side dish with any meat or as a main dish served with vegetables. This recipe was adapted from a recipe that traditionally uses pork.
Read more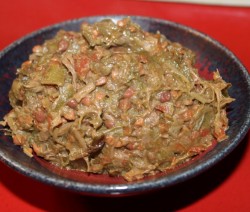 ...The author says of this recipe: "The Tabasco is the secret ingredient. The okra still has good texture but is softened enough and the flavor is much more like fried okra. Everyone who likes okra and even some that don't because of the slime really like this dish."...
Read more