Recipes by

Loretta Gaspard Istre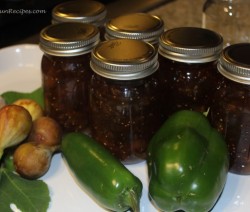 ...A surprise snack or appetizer made with fresh figs – Great with cream cheese and crackers. Pictures shown are half recipe....
Read more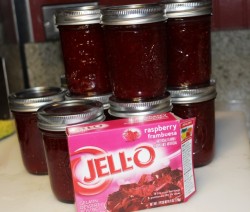 A new twist on fig jam…Raspberry flavor. The recipe does call for peeling the figs; some Cajun cooks prepare the recipe by grinding the entire fig with skin on. Fun facts on the delicious raspberry from the USDA ▪ Raspberries can be red, black, purple, and golden in color ▪ ...
Read more