Recipes by

Letha Vincent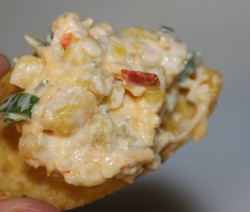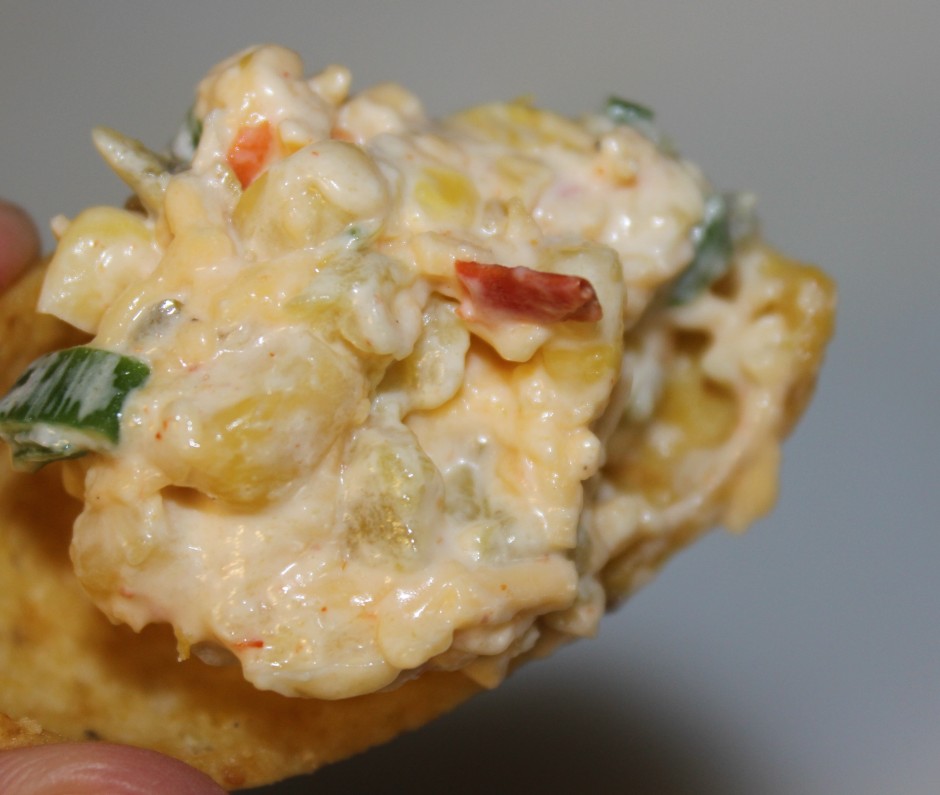 ...For your next party try a no-cooked dip. A corn fun fact – corn is the only grain that's commonly eaten as a fresh vegetable. Native to the Americas, corn is one of the favored dishes in Cajun culture....
Read more ...This recipe was entered in the international rice festival by a friend, Mrs. Shirley Griffin. She won top honors, Chef de Riz (Rice Chef), with it! Living in the heart of rice and Cajun country, where fresh seafood is readily available, this is the perfect recipe to cook on special ...
Read more ...When MawMaw read the title of the recipe she thought of the 1961's hit of Trini Lopez – "Lemon Tree very pretty and the lemon flower is sweet but the fruit of the poor lemon is impossible to eat" -except in this very easy and versatile dessert....
Read more ...Great tasting, fast and easy side dish! La Pai La Patate!! You can substitute pumpkin for sweet potatoes and make a great dessert!!!...
Read more