Recipes by

Elaine Lopez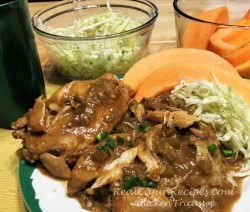 ...Cajuns love to get together and play cards games like booray (bouree) and euchre. While you fix this dish shuffle yourself a hand of Louisiana cards and play while it bakes. This dish is so easy and great for small dinner card games or any party or gathering. Taste so ...
Read more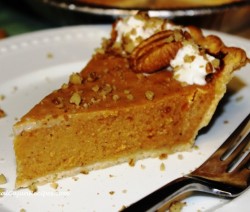 A simple recipe to make a classic Southern dessert. Simply Perfect and Simply Delicious
Read more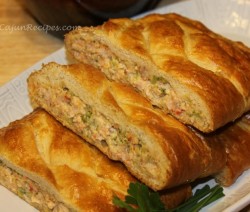 ...Crescent Rolls Stuffed with a Crawfish and Broccoli mixture.This "crawfish bread" at a party is a big hit. Easy to prepare and can be made with crab, shrimp or crawfish. Serve as an appetizer or as an entree....
Read more ...These are great for parties, family gatherings and SUPERBOWL! They also make great meatball sandwiches....
Read more