Recipes by

Della Norris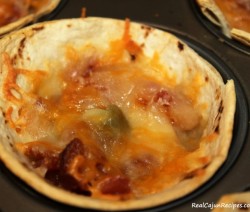 ...There are as many ways to cooks bread pudding as there are Cajun Cooks – all are winners....
Read more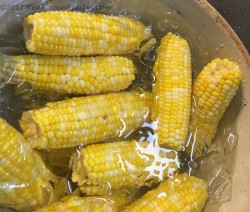 ...Fresh corn on the cob anytime you want.    ...
Read more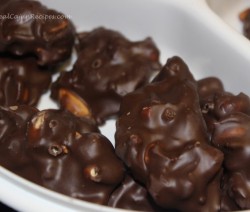 ...Holiday candy – Great for sharing  ...
Read more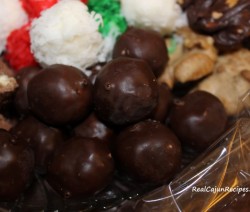 One bite and you are hooked. These are so good and perfect for sharing as the cook does every holiday season.
Read more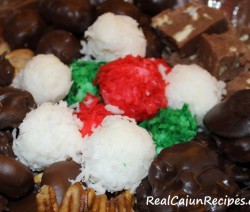 Melt in your mouth bon-bons. So festive for holiday sharing.
Read more