Recipes by

Bob Buchanan ...Most season a turkey only on the outside of the skin. The trick for better flavor is to season the turkey breast underneath the skin. This method imparts the flavor throughout the breast meat....
Read more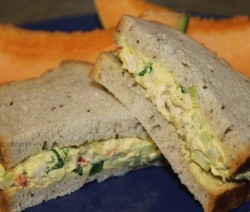 The largest Bluefin tuna weighed 1,496 pounds and was caught in Nova Scotia on October 26, 1979. I wish the catfish were that big in Cajun waters. We sure could feed a lot of hungry Cajuns. In this recipe, just a hint of lime and cilantro changes the flavor of ...
Read more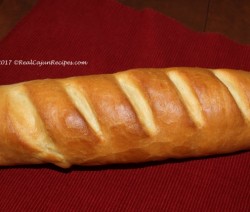 ...Simple Ingredients – Super Taste – So worth the effort Recipe adapted from Memorial Hospital Volunteer cookbook...
Read more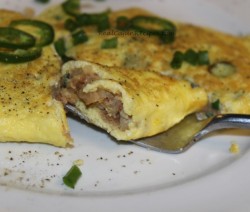 ...A different twist for boudin – A different twist for eggs – A different twist for breakfast –...
Read more ...Using new products and incorporating old spices together, this dish makes a wonderful addition to the Cajun's recipe book....
Read more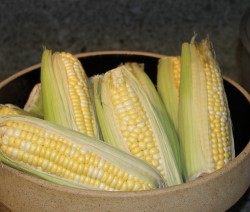 ...Over cooking corn is a very common mistake made when cooking fresh corn. My husband taught me how to cook this perfectly. Now the only question we haven't solved is the right way to eat corn on the cob: from right to left like a typewriter or biting the corn ...
Read more