Recipe Type:
Classics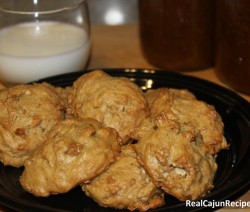 Cajuns love their figs, fig preserves, fig cakes, and fig cookies! This is one of our favorite fig cookie recipes.
Read more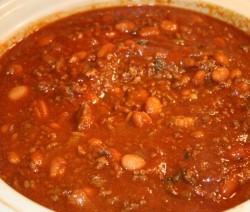 This chili is super easy to make and super good..
Read more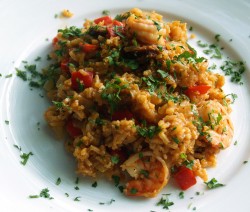 Jambalaya, a Cajun/Creole dish, is perhaps the most versatile main dish that Louisiana has to offer. Jambalaya may be made with beef, pork, chicken, duck, shrimp, oysters, crayfish, sausage, or any combination. Some of the more standard additions are green pepper, cayenne pepper, parsley celery, and onions. Generally, the vegetables ...
Read more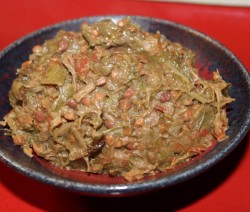 The author says of this recipe: "The Tabasco is the secret ingredient. The okra still has good texture but is softened enough and the flavor is much more like fried okra. Everyone who likes okra and even some that don't because of the slime really like this dish."
Read more This is a popular recipe request. This recipe is one of the classics and as with the old recipes, cooks use a lil of this and a lil of that. Between Mawmaw and Bert, the beginning of the semblance of a recipe has been created. This recipe calls for an ...
Read more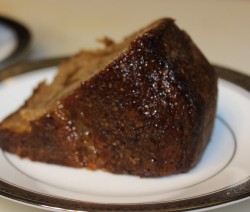 Grab those fig preserves that you have hiding in the kitchen cabinets and get to baking and make this rich, decadent Cajun fig preserve cake.
Read more
A common Cajun dish is smothered 7 steaks. Cooked very simply with very browned onions, garlic, bell pepper, and generally served with hot cooked rice. The seven-bone or center chuck gets its name from its bone, which is shaped like the number seven. This steak lends itself well to braising. ...
Read more Here is yet another rendition of Shrimp Etouffee that I have worked a little. I've had many compliments for this version.
Read more