Recipe Type:
Classics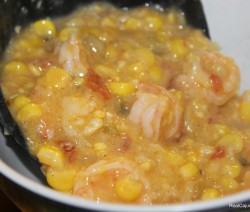 Delicious entree or side dish made of fresh corn and shrimp; easy, versatile, and quick to cook.
Read more Persimmon wood is very heavy and hard. It was once used to make golf clubs. Persimmon trees can take up to seven years before they produce fruit. Persimmons are used to make baked goods, such as cookies and breads. Source: producepedia.com
Read more Persimmons, the Latin word for it means "food of the gods." From eHow - Persimmon is an attractive tree with nutritional, sweet, autumn-ripening fruit that has been an old-fashioned favorite for homeowners in U.S. Department of Agriculture hardiness zones 5 through 11, depending on the variety. Persimmon trees fall into two distinct ...
Read more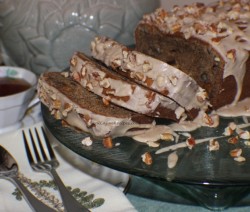 Freeze the persimmon pulp and make this bread anytime!
Read more Kumquats are tiny fruits with a sweet to sour citrus flavor and a fully edible peel. Kumquats are in season starting in October in South Louisiana.
Read more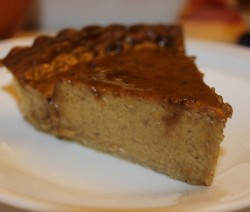 From Wikipedia  - A pumpkin is a cultivar of the squash plant, most commonly of Cucurbita pepo, that is round, with smooth, slightly ribbed skin and deep yellow to orange coloration. The thick shell contains the seeds and pulp. The pumpkin pulp is the heart of this pie. What is interesting ...
Read more Most Cajun cooks will shake a little of this and some more of that – with this you shake only one time.  Salt added separately according to your dietary needs.
Read more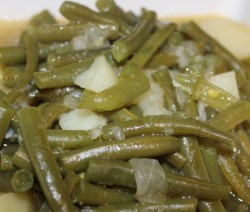 From the LSU College of Ag Center = Snap beans, green beans, or string beans…no matter which name you prefer, they are one and the same and in season! Green snap beans are categorized into two different groups, bush or pole beans, based on growth characteristics. If the bean plant needs support ...
Read more