Recipe Type:
Canning Many refer to chow-chow as a catch-all term for any vegetable based relish. Chow-chow is meant to be a condiment and is usually put on top of or alongside the food. This dish is meant to enhance the dish you are serving rather than be mixed with it. Chow-chows can ...
Read more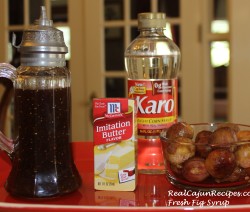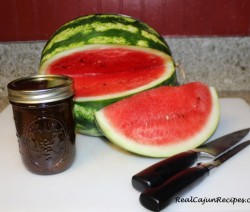 During watermelon season, my Mom would take the rind and cook preserves for us and serve it up with fresh homemade bread.
Read more When you have loads of fresh cucumbers and can't eat them all up, pickle them using this easy recipe.
Read more Have more cucumbers than you know what to do with? And not much time to pickle? Try these easy no-cook pickled cucumbers.
Read more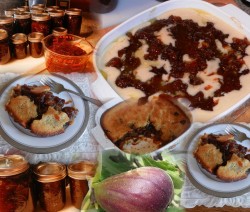 Create a great dessert with Fig Preserves and a Mais Pan type cake – One of the best!!!
Read more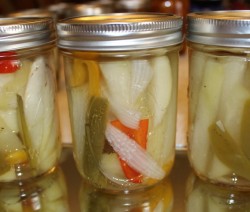 Used with gumbos or any rice and gravy dish in Cajun Country, chayote is a gourd-like squash that is about the size and shape of a very large pear. The skin is pale green and smooth with slight ridges that run lengthwise. Many compare the color to a light green ...
Read more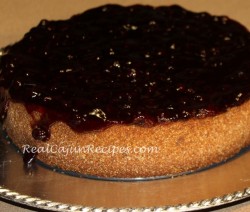 Friends come and friends go; this one just went but left behind her delicious cheese cake recipe. One of the best you will find. You can use the blueberry jam you made in lieu of the blueberry can filing.
Read more