Recipe Type:
Beef Our recipe submitter writes: I'm not Cajun, just an ole Mississippi boy, but my Granddaughter married a boy from Mamou so I feel like I'm part of the family. I think all of my Cajun friends will like this dish.
Read more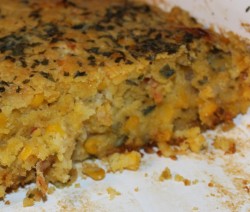 Mouth-watering Caj-Mex Cornbread that can be a meal in itself or as a side dish.
Read more This dish is so versatile as you can use either eggplant, squash or mirlitons (chayote vegetable pear squash). I am tempted to try all three together.
Read more A delicious, spicy soup with a delightful after taste!
Read more
A common Cajun dish is smothered 7 steaks. Cooked very simply with very browned onions, garlic, bell pepper, and generally served with hot cooked rice. The seven-bone or center chuck gets its name from its bone, which is shaped like the number seven. This steak lends itself well to braising. ...
Read more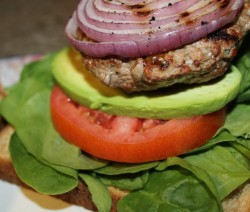 These are the best burgers I've ever eaten. My sister Wanda has been making these for as long as I can remember. My 12 year old recently had one of hers and suggested that I make them at home. I did; and we've agreed that Wanda's are better.
Read more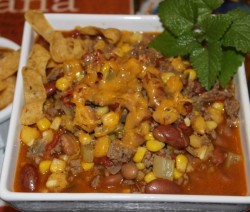 I usually cook this on Sundays before a Saints game. It's a crowd favorite — the ladies love it! A visitor posted that this soup freezes really well!
Read more