Recipes With Course:
Side Dishes One spelling variation for this dish is "mock" choux. This is a spicy blend of Louisiana crawfish, corn, veggies and seasoning.
Read more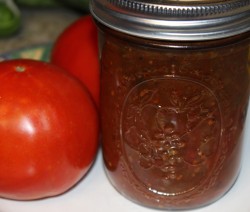 Too many tomatoes in the garden? Try canning them with this relish recipe that goes great with anything. Really wonderful with fried shrimp or as a side condiment for your rice, meat and gravy.
Read more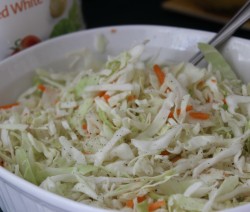 My children loved this very simple, easy to prepare dish. It is best suited to be served with stews and gumbos.
Read more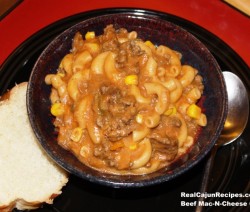 This dish is easy, inexpensive and yummy comfort food being mixed into one pot!  My kids always called this dish Goulash but not sure why. Hungarian Goulash where the dish name Goulash originated was a stew mixture made with beef and vegetables. My guess is because what you cooked ended ...
Read more A  popular and classic hoilday yam casserole.
Read more