Recipes With Course:
Side Dishes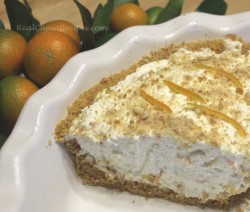 Kumquats are like reverse oranges — the peel is sweet, and the pulp inside is sour.  The seeds are small so either swallow them whole, or spit them out. No Kumquats – try one cup naval orange
Read more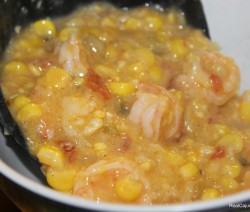 Delicious entree or side dish made of fresh corn and shrimp; easy, versatile, and quick to cook.
Read more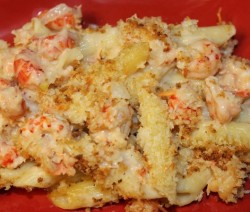 My daughter had sent me Truffle Oil from Belgium while living overseas, I then set out to find a recipe or recipes where I could use the oil. It seems there are recipes all over the net using this product. This recipe is an adaptation from FoodNetwork. Although not original ...
Read more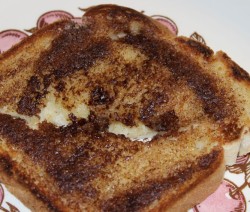 A simple recipe that packs in the memories.I can still remember the smell making these for my children right before school or as an afternoon snack.
Read more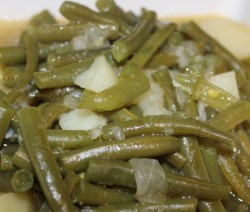 From the LSU College of Ag Center = Snap beans, green beans, or string beans…no matter which name you prefer, they are one and the same and in season! Green snap beans are categorized into two different groups, bush or pole beans, based on growth characteristics. If the bean plant needs support ...
Read more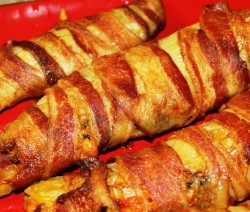 Pawpaw picked a peck of cheese-stuffed bacon-wrapped banana peppers. When his hands started burning, we found he could coat his hands in sour cream, evaporated milk, fresh lime juice, vaseline, or vegetable oil to soothe his skin.
Read more