Recipes With Course:
Jams & Jellies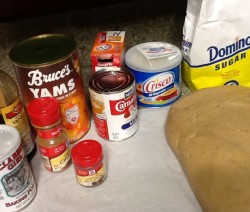 This tart recipe has been handed down from Doris' mother and my grandmother, Ella Broussard.
Read more
Remember the bread rolls you had in school? These are the old-fashioned schoolhouse fresh melt-in-your-mouth rolls. This recipe is from a former school cafeteria worker.
Read more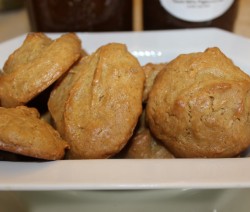 Figs are a delicious fruit, often thought of as sacred. At one time, Greece even made it illegal to export figs, wanting to make sure that they had the advantage at the Olympic Games. Mawmaw sure would've high jumped for fresh figs to make her jam and preserves.
Read more